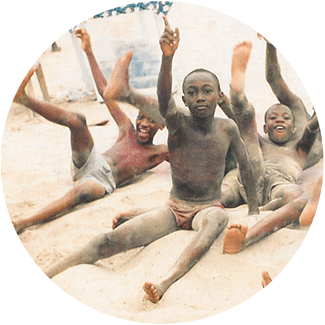 Growing up as a child, each day was just another day full of adventure and an opportunity to explore different aspects of life. Unlike many of my friends, I was fortunate to have two homes; one with my family and the other being the sky: a place where I can stand anywhere in the world and look up to. To fly around the world evolved to become my dream and I knew that if I worked hard and never stopped believing, someday I would be able to achieve it.
School was an amazing place to be because It was where I met a lot of people from different places with diverse backgrounds. It was where I partly discovered myself and how I could get close to reaching my full potential. After completing St. Augustine's College, I got admitted into KNUST and finally graduated in 2017. While in college, I joined several associations through which I contributed to find lasting solutions to common problems and challenges facing students.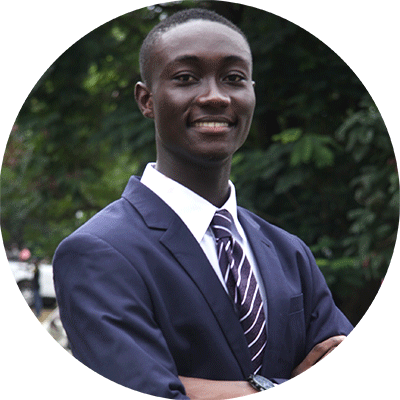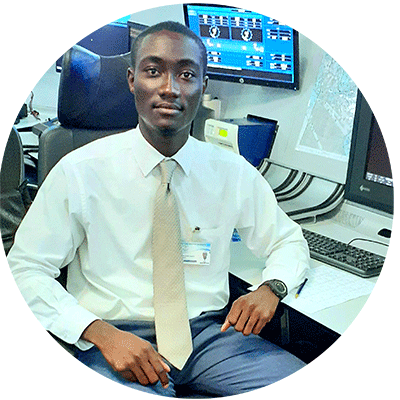 Currently, I work as an Aerodrome Controller at the Ghana Civil Aviation Authority. Air Traffic Control is a major aspect of the global aviation industry. I chose this career path because it is directly in line with my dreams and it also challenges my abilities as it always requires one to be dynamic and smart through a continuous learning process.
When I'm not working I love to read. I'm usually reading computer programming and aviation related books. Sometimes I write computer programs mostly in C++. I am a member of the West African Virtual Aviation Club and VATSIM. On event days, we fly online on simulators across Africa. When I'm not doing any of these, I'm either home relaxing or hanging out with friends.